756/820 New Haven Road




Naugatuck

,

CT

06770

|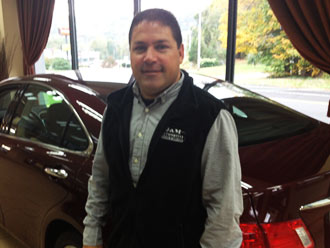 James McCowan, Owner
james@jmautomotive.com
James, a Naugatuck native, has owned and operated J&M Automotive since 1991.
In his spare time he enjoys spending time with his wife of 25 years and 2 beautiful daughters. James also participates in many community events and likes to give back to the town he grew up in whenever possible.
Brad Baumhor, Sales Manager
brad@jmautomotive.com
Brad began in the car business in 2003 and is originally from New Hampshire. He currently lives in East Haven with his wife, son and daughter and enjoys watching Red Sox and Patriots games.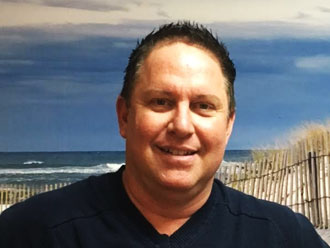 Rich Grassi, Finance
rich@jmautomotive.com
Rich has been in the automobile business for over 30 years. He is very knowledgeable in all makes and models. His interests include older classic cars, spending time with family and friends, and real estate.
Bill Dwyer, Sales
bill@jmautomotive.com
Bill has 30 years of experience in auto sales and resides in the Bristol area. In his free time he enjoys watching all types of sports and is a fan of any local team playing.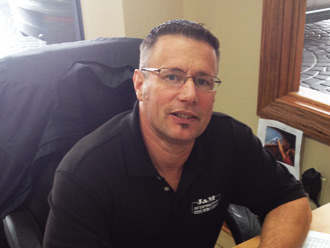 Vinny Petta, Sales
vincent@jmautomotive.com
Noi Parliamo Italiano
Vinny has been in the business since 1996 and he has knowledge in all different makes of vehicles. He lives in Wolcott and when he has the time, he enjoys riding his Harley motorcycle and spending time with his son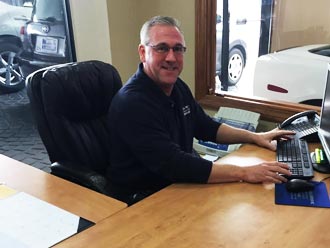 Steve Groppi, Sales
menumasters@yahoo.com
Steve is originally from Waterbury, CT and has spent 25 years in the car business. He has many relationships with lenders and specializes in all types of financing. Steve has also spent several years in Florida before moving back to Connecticut. In his spare time, Steve enjoys shooting pool.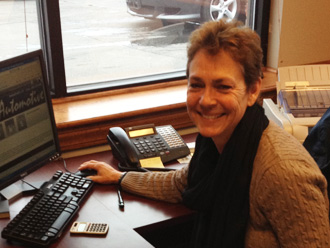 Sue Janelli, Sales
sue@jmautomotive.com
Sue brings over 30 years of experience to J&M Automotive and to her clients. She has knowledge in all types of vehicles. A Wolcott native, Sue is an avid dog lover, and enjoys running, gardening, and travelling in her spare time.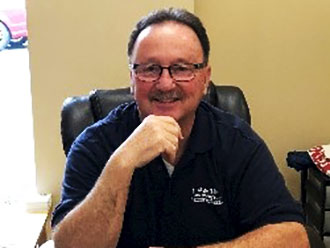 Steve Klebart, Sales
stevek@jmautomotive.com
Lives in West Haven, CT with wife Marnie of 26 years. Has 2 kids, Keith and Stephanie and a Goldendoodle Riley! Lives in sports pain, being a big Mets and Jets fan.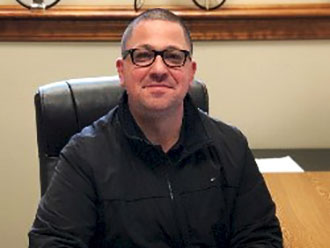 Ken F, Sales
kenf@jmautomotive.com
Ken has worked in the industry since 1999 and puts smiles on all his customer's faces. Is very energetic and shares that energy in every customer experience.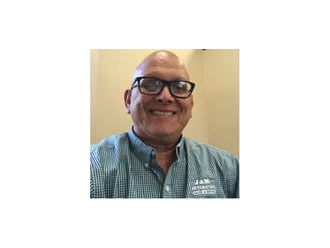 Norbert Rivera, Sales
norbert@jmautomotive.com
17 años de experiencia y me encanta trabajar en colaboración con mis clientes para determinar las necesidades de sus vehículos para ellos y sus familias. Soy originario de Bridgeport, me mudé a Florida por 15 años y solo regresé hace 2 años a Stratford Ct, lo sé ... ¿Por qué? El clima no puede reemplazar a amigos y familiares.
17 years of experience and I love working closely with my customers to determine their vehicle needs for them and their families. I am originally from Bridgeport move to Florida for 15 years and just move back 2 years ago to Stratford Ct, I know... Why? The weather can't replace friends and family.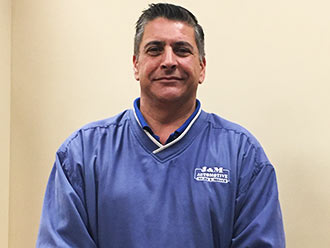 Michael Conlon, Sales
michaelconlon@jmautomotive.com
I have been in the industry for 15 years and am very good about listening to what your needs are so we can find the right vehicle for you. I love watching the Patriots play.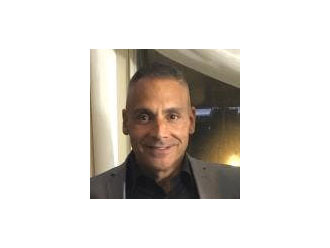 Pat, Sales
Pat has worked in the auto industry since 1994.He enjoys working with his clients to help make educated decisions to fit their automotive needs.He lives in Naugatuck with his wife Sarah and enjoys supporting his 3 children Rachel ,Lucas and Ava on their local sports teams.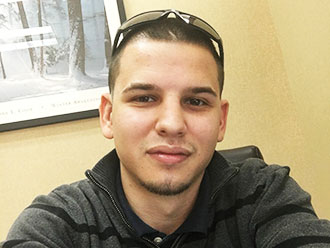 Steve Magura
Steve Magura has been in the business for over 10 years and takes pride in helping Customers Find their Dream vehicles and providing outstanding customer service skills. In his spare time, he enjoys spending time with his 3 young children Fishing, Camping, etc. If you need a great experience Look no farther Steve Magura is the guy for you.